Bio
Misty began her career as a labor and delivery practical nurse while serving active duty in the U.S. Army. She later graduated from North Central Missouri College as a registered nurse. Misty earned a master's in nursing and nurse educator certificate from Regis University and went on to receive her post-master's nurse practitioner certificate from Saint Joseph's College of Maine. She is certified through the American Academy of Nurse Practitioners.
"I feel I can make a difference in patients' lives not only by providing proper treatment, but also by taking time to simply listen and be there for them," says Misty.
Misty treats a wide variety of illnesses such as strep throat, sinusitis, bronchitis and skin conditions. As an advanced practice nurse, she routinely treats lacerations and incisions and performs eye exams and pelvic exams.
Education and Certifications
The American Academy of Nurse Practitioners (Family Nurse Practitioner)
Locations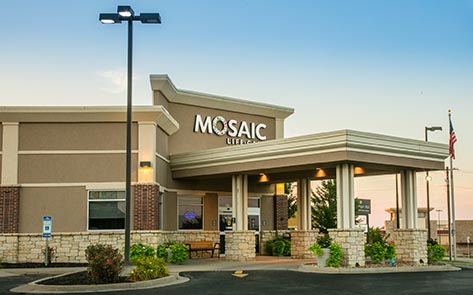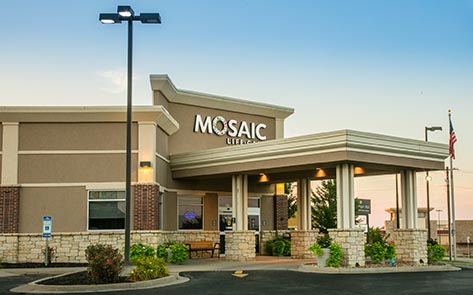 St. Joseph, MO 64506

(816) 271-7077
GET DIRECTIONS
Monday
9 a.m. - 7 p.m.
Tuesday
9 a.m. - 7 p.m.
Wednesday
9 a.m. - 7 p.m.
Thursday
9 a.m. - 7 p.m.
Friday
9 a.m. - 7 p.m.
Saturday
9 a.m. - 6 p.m.
Sunday
9 a.m. - 6 p.m.