Diseases and Conditions
Airplane ear
Overview
Airplane ear (ear barotrauma) is the stress on your eardrum that occurs when the air pressure in your middle ear and the air pressure in the environment are out of balance. You might get airplane ear when on an airplane that's climbing after takeoff or descending for landing.
Airplane ear is also called ear barotrauma, barotitis media or aerotitis media.
Self-care steps — such as yawning, swallowing or chewing gum — usually can counter the differences in air pressure and improve airplane ear symptoms. However, for a severe case of airplane ear, you might need to see a doctor.
Related Services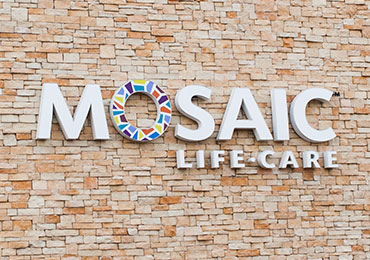 Primary Care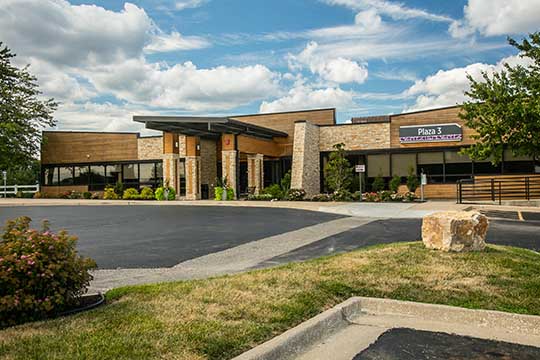 Ear, Nose and Throat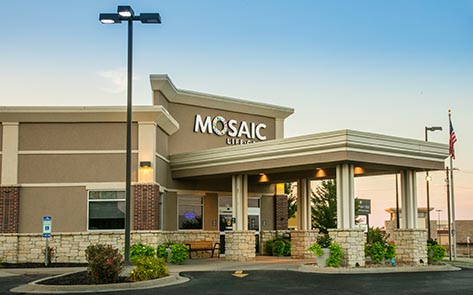 Urgent Care