Diseases and Conditions
Huntington's disease
Overview
Huntington's disease is a rare, inherited disease that causes the progressive breakdown (degeneration) of nerve cells in the brain. Huntington's disease has a broad impact on a person's functional abilities and usually results in movement, thinking (cognitive) and psychiatric disorders.
Huntington's disease symptoms can develop at any time, but they often first appear when people are in their 30s or 40s. If the condition develops before age 20, it's called juvenile Huntington's disease. When Huntington's develops early, symptoms are somewhat different and the disease may progress faster.
Medications are available to help manage the symptoms of Huntington's disease. But treatments can't prevent the physical, mental and behavioral decline associated with the condition.
Related Services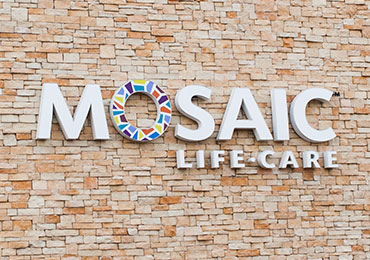 Primary Care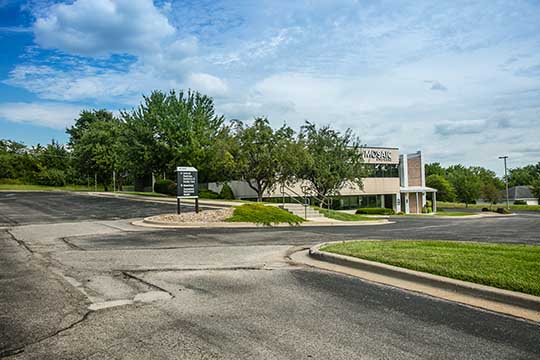 Neurology