Diseases and Conditions
Nightmare disorder
Overview
A nightmare is a disturbing dream associated with negative feelings, such as anxiety or fear that awakens you. Nightmares are common in children but can happen at any age. Occasional nightmares usually are nothing to worry about.
Nightmares may begin in children between 3 and 6 years old and tend to decrease after the age of 10. During the teen and young adult years, girls appear to have nightmares more often than boys do. Some people have them as adults or throughout their lives.
Although nightmares are common, nightmare disorder is relatively rare. Nightmare disorder is when nightmares happen often, cause distress, disrupt sleep, cause problems with daytime functioning or create fear of going to sleep.
Related Services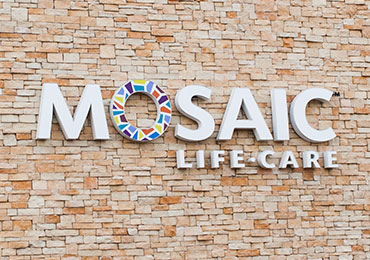 Primary Care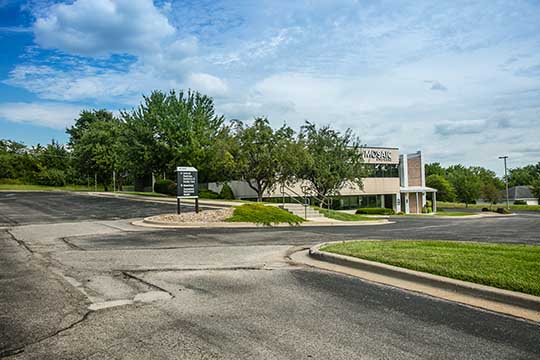 Neurology