Diseases and Conditions
Vocal cord paralysis
Overview
Vocal cord paralysis occurs when the nerve impulses to your voice box (larynx) are disrupted. This results in paralysis of the vocal cord muscles.
Vocal cord paralysis can affect your ability to speak and even breathe. That's because your vocal cords, sometimes called vocal folds, do more than just produce sound. They also protect your airway by preventing food, drink and even your saliva from entering your windpipe (trachea) and causing you to choke.
Possible causes include nerve damage during surgery, viral infections and certain cancers. Treatment for vocal cord paralysis usually involves surgery, and sometimes voice therapy.
Related Services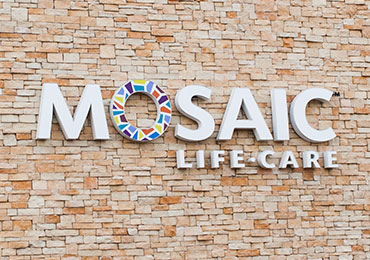 Primary Care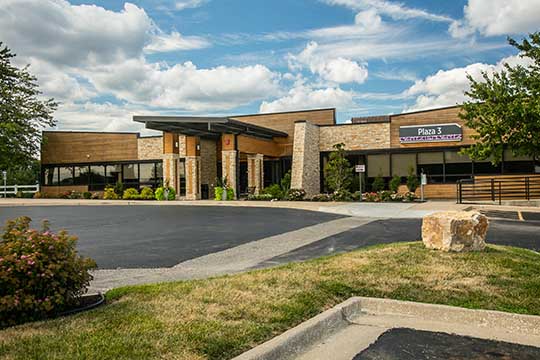 Ear, Nose and Throat