Emerging treatments for multiple sclerosis
There is no cure for multiple sclerosis (MS), but there has been much progress in developing new drugs to treat it. Research is ongoing to develop new and better disease-modifying therapies (DMTs) for this disease of the central nervous system.
DMTs are designed to reduce the frequency and severity of MS attacks. DMTs can also slow the progression of disability and the loss of brain volume mass. The majority of DMTs approved by the Food and Drug Administration (FDA) since the early 1990s are effective at helping to manage relapsing-remitting MS, which affects between 85% and 90% of people diagnosed with this disease.
Some people with relapsing-remitting MS can transition to secondary-progressive MS after several years. Currently available DMTs have little impact on this phase of MS, so it's best to develop a treatment regimen during the earlier relapsing-remitting phase.
About 10% of people with multiple sclerosis are diagnosed with a progressive form (primary-progressive MS) at the onset of the disease.
New therapies are emerging
Siponimod (Mayzent) was approved by the FDA in 2019. This tablet is taken orally and approved for relapsing-remitting and secondary-progressive forms of MS. It's an immune-modulating therapy that helps reduce both relapses and progression of disability.
Cladribine (Mavenclad) is another oral tablet approved by the FDA in 2019 to treat relapsing-remitting and secondary-progressive forms of MS. In clinical trials, cladribine reduced the progression of disability and significantly reduced relapse rates. Because of safety risks, cladribine is generally used when people can't take other drugs for MS or when those drugs aren't effective.
Ocrelizumab (Ocrevus) was approved by the FDA in 2017. This drug reduces relapse rate and risk of disability progression in relapsing-remitting MS. It's also the first DMT to slow the progression of the primary-progressive form of MS.
Researchers are learning more about how existing DMTs work to lessen relapses and reduce MS-related lesions in the brain. Further studies will determine whether these mechanisms can potentially delay disability caused by the disease.
Stem cell transplantation also is being evaluated as a treatment for MS. Researchers are exploring whether destroying the immune system and then replacing it with transplanted stem cells can "reset" the immune system in people with MS.
More research is needed
Further study can help better show how these new therapies work and how best to use them as part of a holistic treatment strategy. Although initial research shows promise, the benefits, side effects and long-term safety of these new drugs will become clear with more research.
Related Services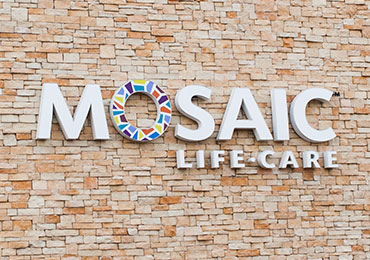 Primary Care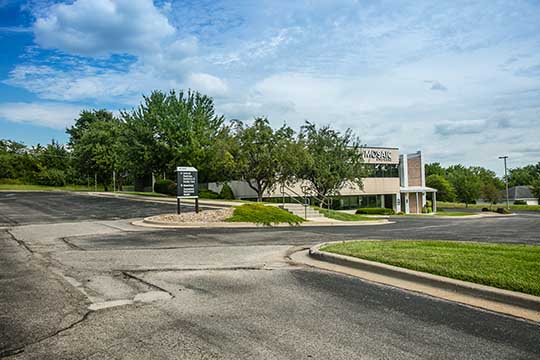 Neurology