What are opioids and why are they dangerous?
When used as directed by your doctor, opioid medications safely help control acute pain, such as pain you experience after surgery. There are risks, though, when the medications are used incorrectly.
What opioid medications do
Opioids are a broad group of pain-relieving drugs that work by interacting with opioid receptors in your cells. Opioids can be made from the poppy plant — for example, morphine (Kadian, Ms Contin, others) — or synthesized in a laboratory — for example, fentanyl (Actiq, Duragesic, others).
When opioid medications travel through your blood and attach to opioid receptors in your brain cells, the cells release signals that muffle your perception of pain and boost your feelings of pleasure.
When opioid medications are dangerous
What makes opioid medications effective for treating pain can also make them dangerous.
At lower doses, opioids may make you feel sleepy, but higher doses can slow your breathing and heart rate, which can lead to death. And the feelings of pleasure that result from taking an opioid can make you want to continue experiencing those feelings, which may lead to addiction.
You can reduce your risk of dangerous side effects by following your doctor's instructions carefully and taking your medication exactly as prescribed. Make sure your doctor knows all of the other medications and supplements you're taking.
Related Services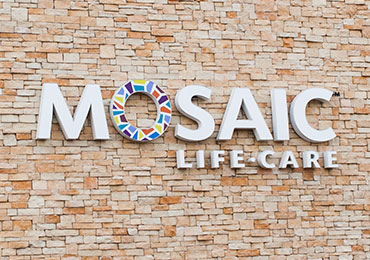 Primary Care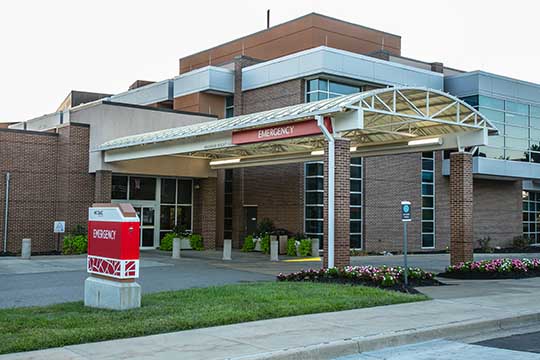 Emergency Care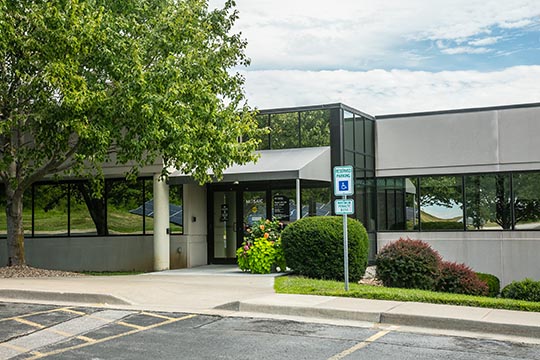 Mental Health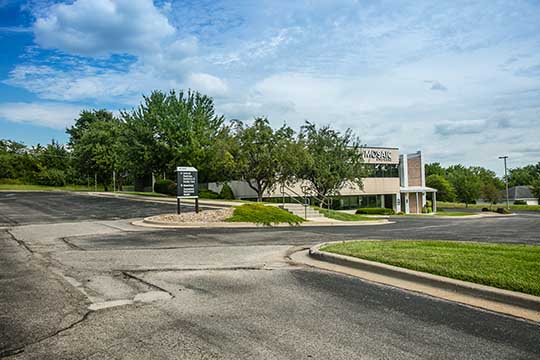 Neurology