Tests and Procedures
Laminectomy
Why it's done
Bony overgrowths within the spinal canal can narrow the space available for your spinal cord and nerves. This pressure can cause pain, weakness or numbness that can radiate down your arms or legs.
Because the laminectomy restores spinal canal space but does not cure you of arthritis, it more reliably relieves radiating symptoms from compressed nerves than it does back pain from spinal joints.
Your doctor may recommend laminectomy if:
Conservative treatment, such as medication or physical therapy, fails to improve your symptoms
You have muscle weakness or numbness that makes standing or walking difficult
You experience loss of bowel or bladder control
In some situations, laminectomy may be necessary as part of surgery to treat a herniated spinal disk. Your surgeon may need to remove part of the lamina to gain access to the damaged disk.
Related Services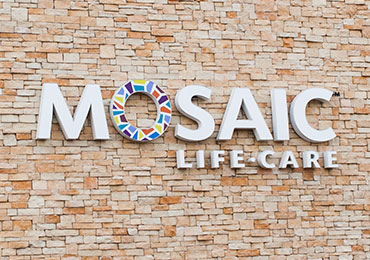 Primary Care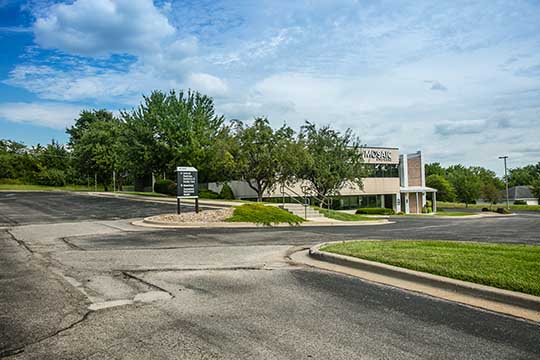 Neurology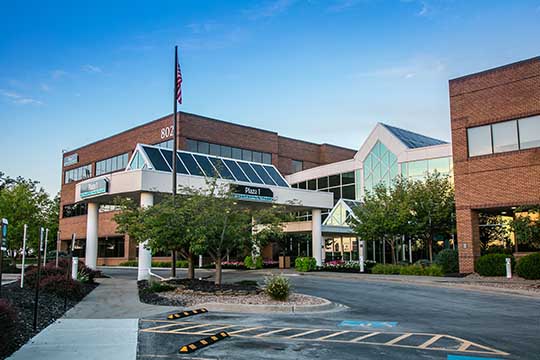 Neurosurgery