Bio
Melissa earned a bachelor's in nursing from the University of Iowa in Iowa City. She received a master's in nursing from the University of Missouri – Kansas City. Melissa is a board certified by the American Association of Nurse Practitioners. She is also certified in Advanced Cardiac Life Support, Pediatric Advanced Life Support and Basic Life Support.
"I chose to become a nurse practitioner to improve quality of life for my patients and educate them on ways they can take an active role in their health. Mosaic Life Care is more about helping people all across their lifespan." says Melissa.
Melissa treats high blood pressure, type 2 diabetes, high cholesterol, bronchitis, depression and anxiety. She removes lesions, performs pelvic exams, wart removals and laceration repairs. Melissa also treats and drains incisions.
Education and Certifications
The American Academy of Nurse Practitioners (Family Nurse Practitioner)
Locations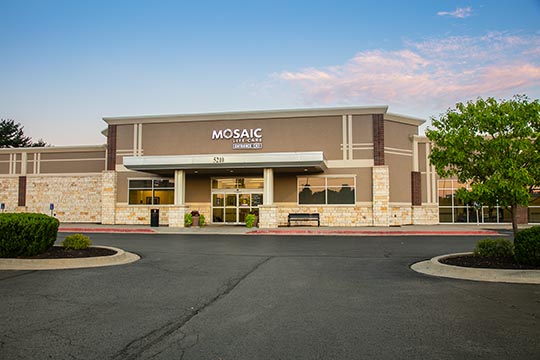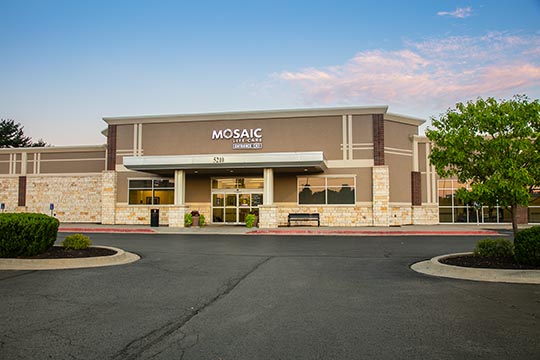 Entrance B & C
St. Joseph, MO 64506

(816) 271-1330
GET DIRECTIONS
Monday
7 a.m. – 7 p.m.
Tuesday – Thursday
7 a.m. – 5 p.m.
Friday
8 a.m. – 5 p.m.