Bio
At Mosaic Life Care, we are committed to providing the best and safest care, while creating a warm, inviting environment for our patients, family members and caregivers. Our innovative life-care model combines traditional health care and a focus on key life elements that affect overall wellness. It is our commitment to the health, well-being and vitality of the communities and organizations we serve through health-related initiatives and opportunities.
Education and Certifications
American Midwifery Certification Board (Certified Nurse Midwife)
Locations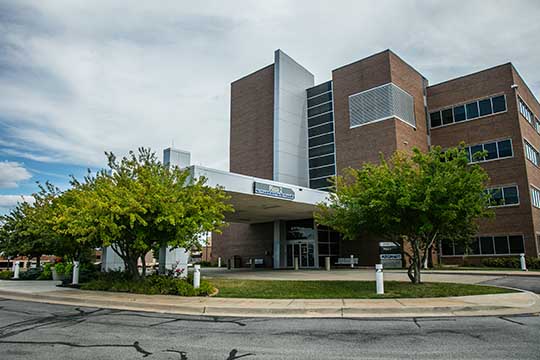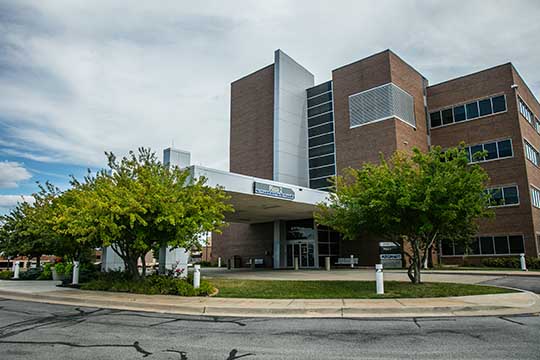 Plaza 2, Suite 2800
St. Joseph, MO 64506

(816) 271-1200
GET DIRECTIONS
Monday – Friday
8 a.m. – 5 p.m.