Bio
At Mosaic Life Care, we are committed to providing the best and safest care, while creating a warm, inviting environment for our patients, family members and caregivers. Our innovative life-care model combines traditional health care and a focus on key life elements that affect overall wellness. It is our commitment to the health, well-being and vitality of the communities and organizations we serve through health-related initiatives and opportunities.
Clinic Hours
Monday – Thursday, 8 a.m. - 5 p.m.
Education and Certifications
University of Kansas School of Medicine-Kansas City, Kansas City, KS
American Board of Dermatology
University of Kansas Medical School, KS
Cosmetic Laser Dermatology, San Diego, CA
Riverside Regional Medical Center, Newport News, VA
Locations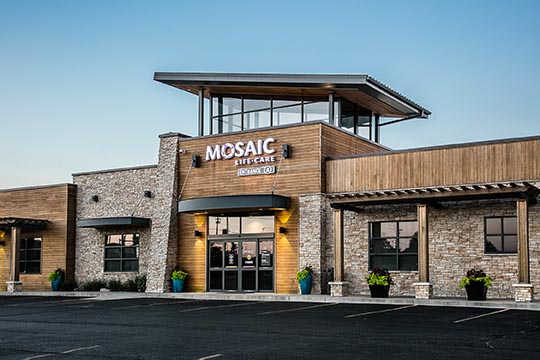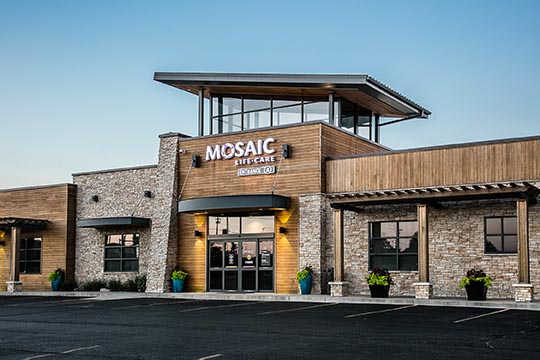 Entrance A
St. Joseph, MO 64506

(816) 383-8180
GET DIRECTIONS
Monday – Friday
7:30 a.m. – 5 p.m.