Bio
Jeanie earned her bachelor's degree in nursing from Missouri Western State University in St. Joseph, Mo. She also earned a master's in nursing from the University of Central Missouri in Warrensburg, Mo. Jeanie is certified by the American Academy of Nurse Practitioners as a family nurse practitioner.
"My passion for health promotion and disease prevention was a major factor in my decision to further my education and become a nurse practitioner," says Jeanie
Jeanie treats a wide variety of acute and chronic illnesses. As an advanced practice nurse, she can perform physical exams, diagnose and treat health problems, order lab work and X-rays, prescribe medications and provide health information.
Education and Certifications
The American Academy of Nurse Practitioners (Family Nurse Practitioner)
Locations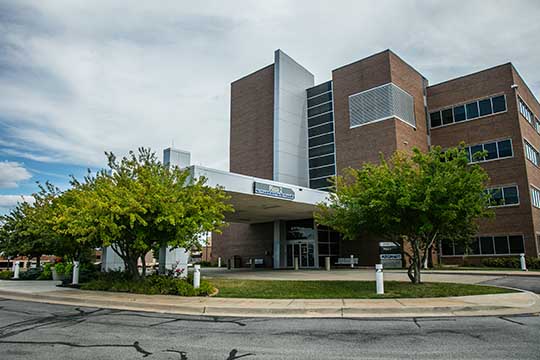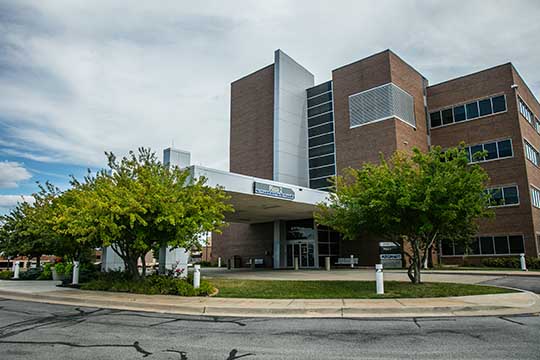 Plaza 2, Suite 3800
St. Joseph, MO 64506

(816) 671-4800
GET DIRECTIONS
Monday – Friday
7 a.m. – 5 p.m.