Bio
Why did you choose to become a physician, nurse practitioner, or physician assistant?
I chose to become a nurse practitioner to advance my role as a nurse and provide for a wider range of healthcare needs. I strive to provide quality care for patients while educating and helping them achieve optimal health.
Why Mosaic Life Care
I chose Mosaic Life Care so I could be part of an organization who is recognized for quality and committed to providing the best care.
Procedures and Diagnosis
Diagnosis
Varicose veins
Peripheral vascular disease
Carotid artery disease
Abdominal aortic aneurysms
Procedures
Laser treatments
Sclerotherapy injections for spider veins
Education and Certifications
American Nurses Credentialing Center (Family Nurse Practitioner)
Locations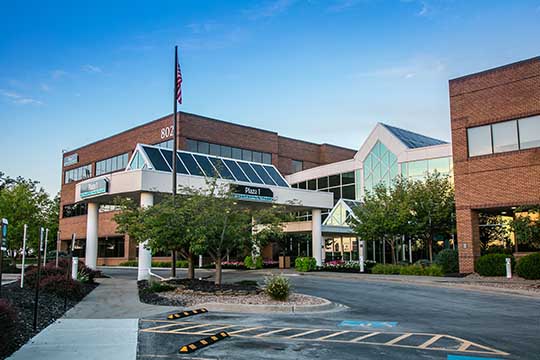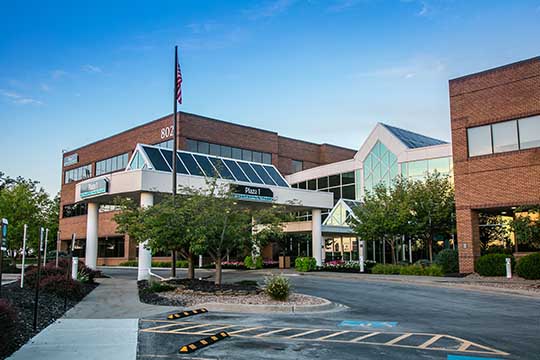 Plaza 1, Suite 200
St. Joseph, MO 64507

(816) 271-6666
GET DIRECTIONS
Monday – Friday
8 a.m. – 4:30 p.m.